Outdoor spaces… That's where entertainment, comfort, and relaxation are happening! Whether on patio-scapes or poolside, this season there is a weather-resistant collection that is the perfect fit for commercial properties, their residents and guests; Seascape from Texacraft!
Explore the top five reasons the Seascape Collection, Designed by John Caldwell, is setting the tone as an outdoor style-maker and guaranteed trend-setter for any community!
1. Transitional Design
Creating universal appeal and styling suited to a wide range of residents, transitional is the go-to design. With a blend of contemporary and traditional elements, the Seascape Collection delivers just that. Sleek aluminum legs and a slender profile are paired with wood-look seating or cushioned accents to give Seascape transitional appeal making it the star of any outdoor space.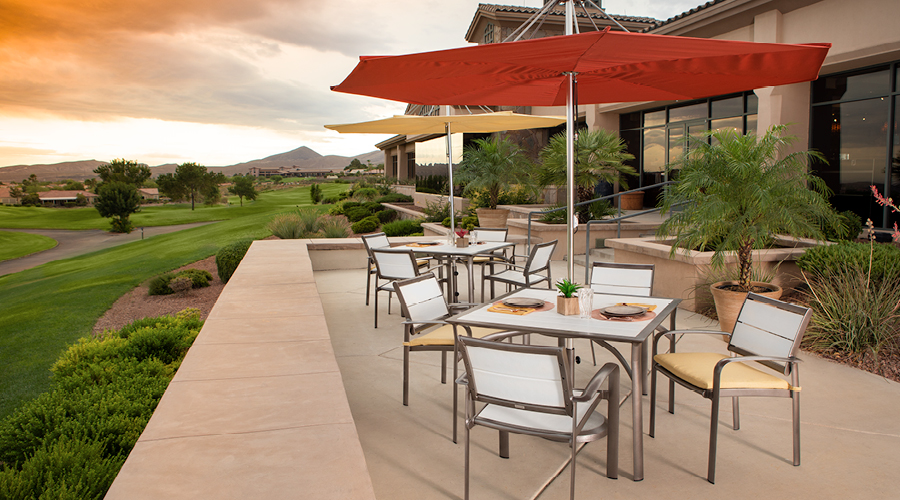 2. Premium Seating Options
Whether a lounging retreat or a conversational gathering spot, Seascape offers a long list of commercial-grade furniture options to suit outdoor lifestyles. Pieces in this collection include traditional and high dining seating, chaise lounges, benches, and barstools. Dining Chairs, Spa Chairs, and Chaise Lounges are all stackable and store with ease.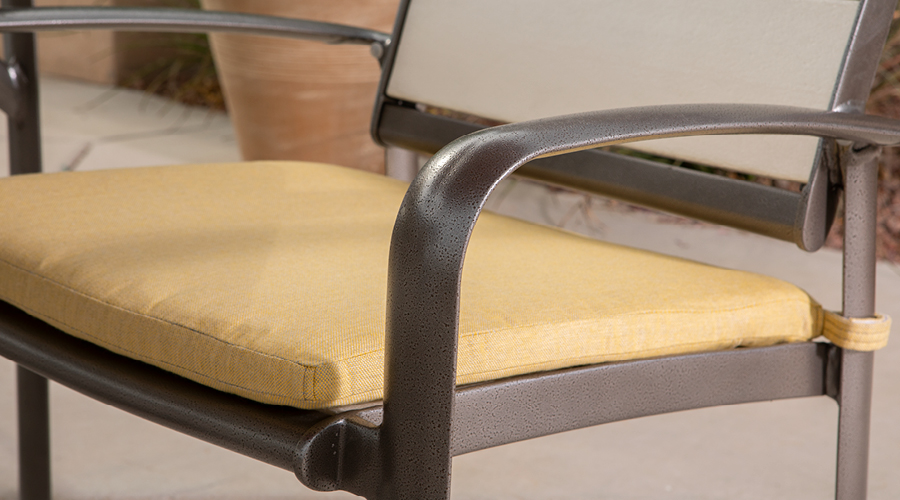 3. Long Lounging Life
Whatever the weather, sunny or stormy, the goal of quality exterior décor, especially with the heavy use found in multi-family settings, is long outdoor life. The durability built into the Seascape Collection equates to ease of care through weather-resistant aluminum frames to ultra-durable HDPE

TexaWood lumber

. Constructed of recycled plastics, this HDPE wood-like components adds style and color options from the chair backs and seats to multiple size table tops.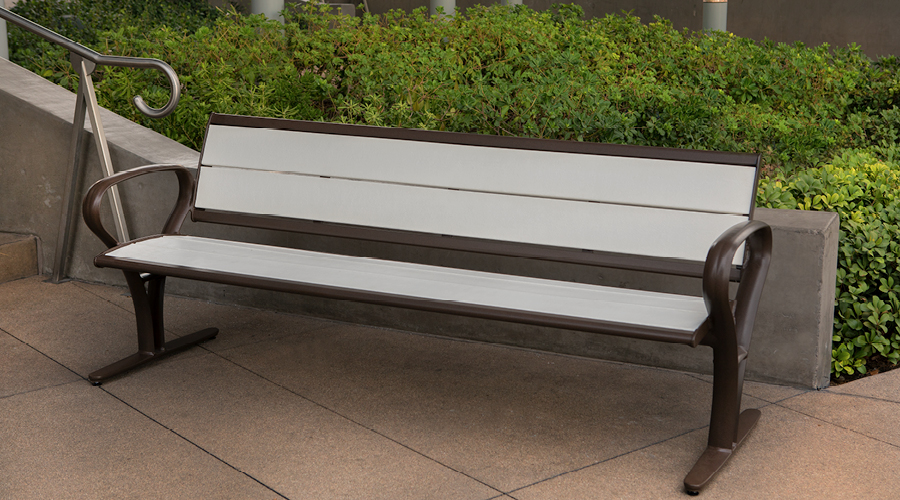 4. Endless Color Possibilities
The options with Seascape continue with the exciting introduction of color. There are

four colors of Texawood

including White, Natural Teak, Sand and Slate Grey that are available in combination with 26 frame finishes in this magical Seascape Collection. Optional chair and chaise cushions in multiple color selections also add the sought-after "pop" that can personalize any outdoor space.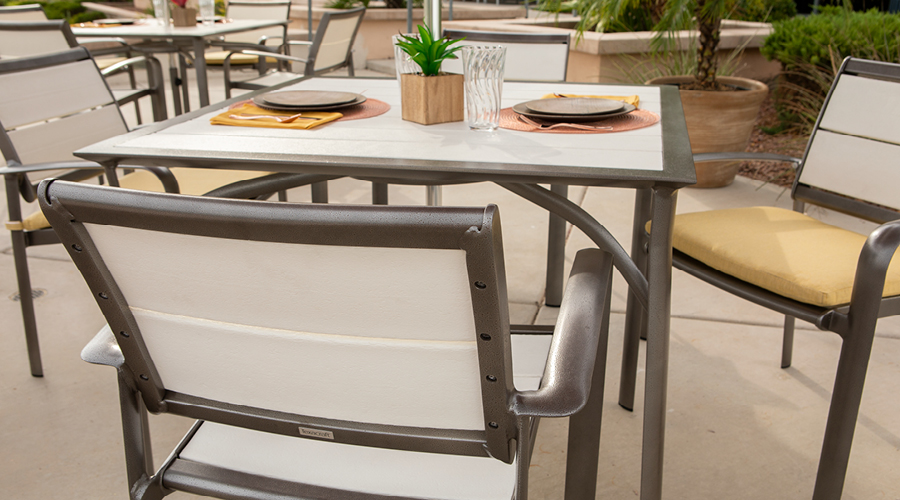 5. Product Variety

Color of construction and frame create a depth of product selections across the Seascape Collection. In addition to all seating, there are numerous product attractive tables in standard or high dining combinations as well as occasional and lounge-side tables. All tables are available with a reinforced mounting option.