One of our biggest takeaways so far for 2020 is the importance of outdoor amenities for multifamily housing complexes. Savvy multifamily developers and property managers know that the key to happy long-term residents are smartly designed outdoor spaces. We've curated a list of our top five multifamily collections for those seeking to create a sense of community in an ever challenging world.
Whether your designing a new multifamily complex from scratch or renovating an existing space, selecting key areas for tenants to spend time with friends and family outdoors will not only keep existing residents happy but also encourage new ones to move in. From comfort sling to contemporary woven, no matter your style or space, Texacraft has the perfect fit for your next project.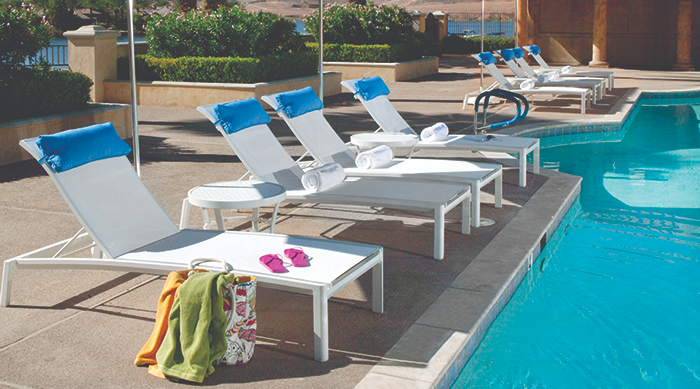 Vision Sling



One of our best sellers, Vision Sling offers the best of both worlds: premium comfort and long-lasting durability. Vision Sling showcases a timeless contemporary design that will never go out of style and highlights performance seat and back structures that make replacing the sling easy. Our Vision line is also offered in an all-day-comfort padded sling.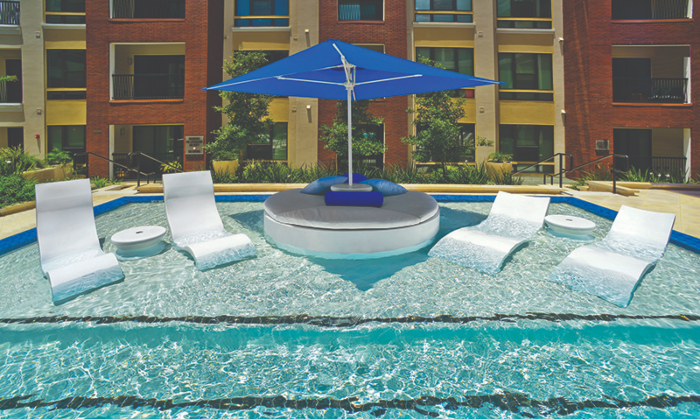 In-Pool



Set your pool space apart from other residences by featuring our In-Pool collection. Crafted from a high-grade polyethylene resin, all the products from our In-Pool series are perfectly suited for in or around the poolside. Your residences will love lounging in the pool with our loungers, sectionals and chairs.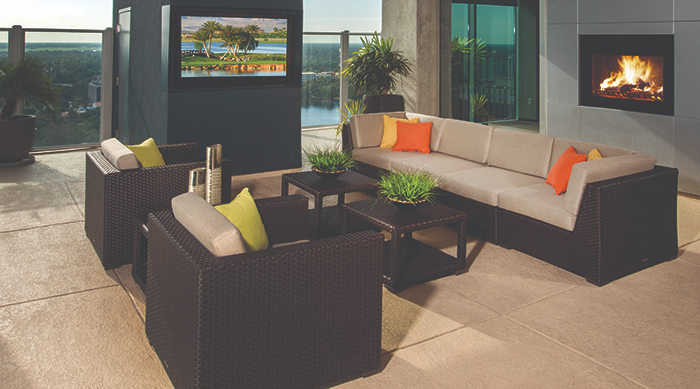 Nexus



The Nexus collection is the perfect series for creating a cohesive design that spans multiple spaces. Perfect for all of the various amenities offered at your property, Nexus features modular seating elements that can be connected or grouped. Its contemporary woven design is perfect for the poolside, rooftop lounge or common space.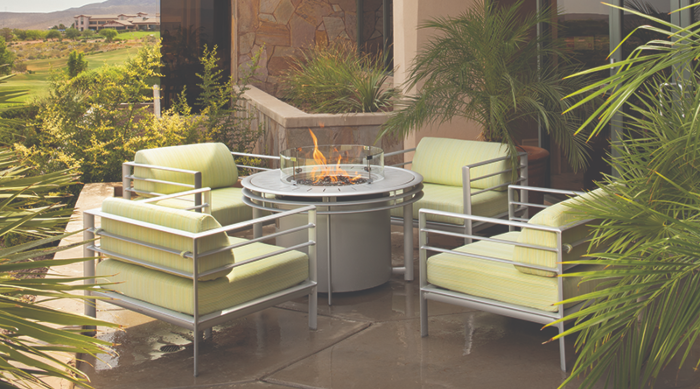 Southern Cay

Regardless of the size or shape of your space, the Southern Cay series has the perfect solution. Available three ways, our popular Modular and Cushion collections boast wide seating for oversized comfort. The Sling series features a sleek profile accented further by smooth sling and the Woven line offers an eye-catching weave with durable style.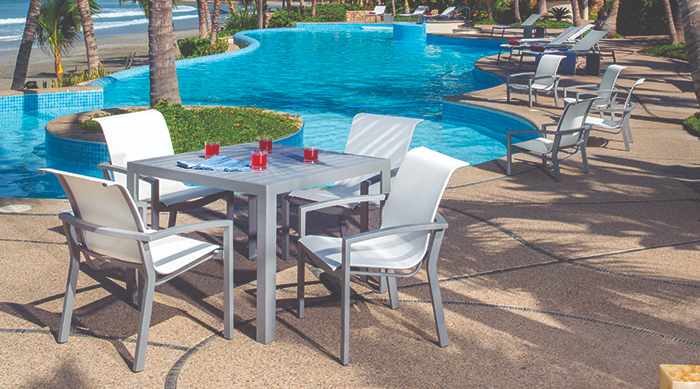 Array

If you're looking for a modern design, look no further than our Array collection. Available in a Sling and Modular series, Array utilizes a heavy-walled extrusion frame for year-round use. In Sling bucket seats and cool mesh are perfect for chairs and lounges while Modular is ideal for configuring trendsetting sectionals with lasting durability.
As we continue to adapt and grow from the challenges of this year we're confident that the key to happy and healthy residents are smart outdoor spaces. If you're interested in learning more about any of our commercial outdoor furniture collections or products we encourage you to connect with your local rep or request a quote for more information.

View All Products