New collections, new products, and additional line extensions. Our 2020 product introductions offer exciting new outdoor furniture options that are a perfect fit for multi-family or hospitality settings such as restaurants, hotel pools, resort patios, and country clubs. Read on to learn more about our new 2020 introductions.

New Collection: Seascape



Built with weather-resistant aluminum frames, the Seascape Collection offers a long list of commercial-grade furniture options to suit outdoor lifestyles.This line of environmentally friendly furniture utilizes 'lumber' made from recycled plastics and is available in White, Natural Teak, Sand and Slate Grey color selections. Sleek aluminum legs and a slender profile are paired with wood-look seating or cushioned accents to give Seascape transitional appeal making it the star of any outdoor space.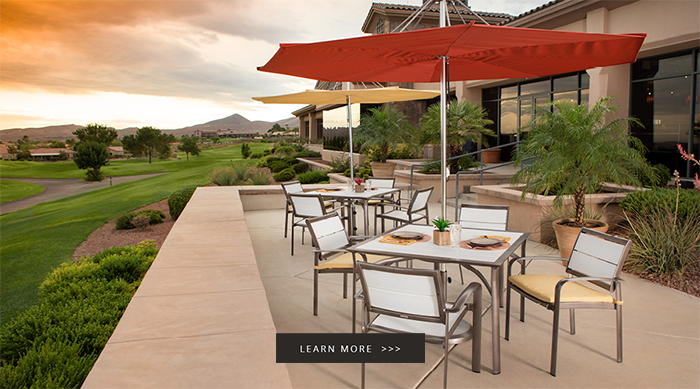 New Product: Chairman Cabana



The Chairman Cabana features a slide-on wire retractable roof offering the perfect compromise between sun and shade. Engineered to withstand wind loads of up to 125 mph. Clear coated cedar slats are available on 1, 2, or 3 sides of the cabana.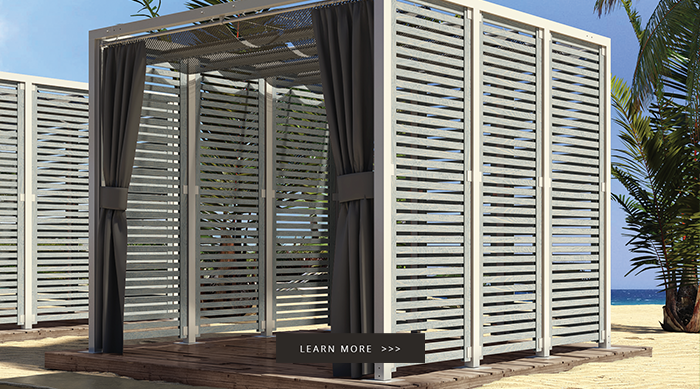 New Product: Ping Pong



Ping Pong is designed for making memories with family, friends, and neighbors. With high-quality construction and durability, the Ping Pong Table can endure even the toughest competition. The ping pong table is UV stable, moisture and mildew resistant and withstands outdoor environments without swelling, splintering, fading, or warping. The Ping Pong Table comes with two paddles and four ping pong balls.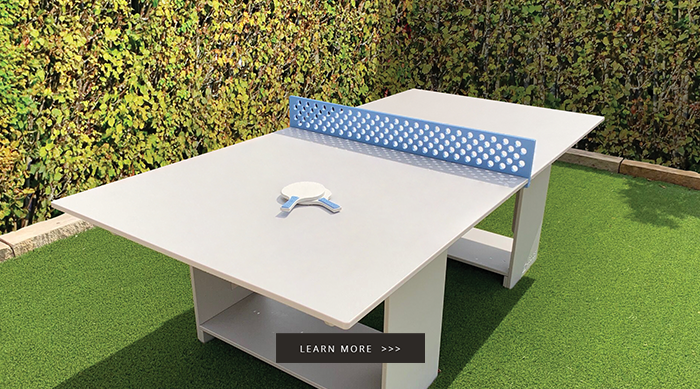 New Product: Villa Daybed



Villa daybed cabana is a wonderful way for guests to connect with nature and the outdoors. Elegantly designed with clear coated cedar slats to enhance any outdoor setting on your property whether being by the pool, in the garden, deck, or patio.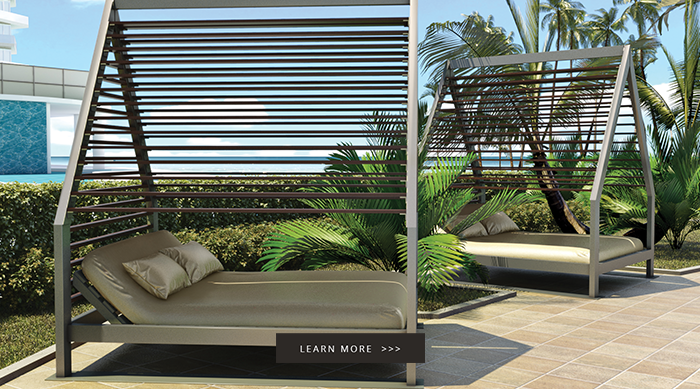 Line Extension: Wattsun Umbrella with Solar Powered USB Charging Station

The Wattsun Umbrella is designed for use in multi-family or hospitality settings such as restaurants, hotel pools, resort patios, and country clubs. This lightweight umbrella offers a new high tech addition to any contract space and includes two 2 USB Ports​. Wattsun Umbrellas are lightweight, durable, and offer a wide variety of fabric and finish choices.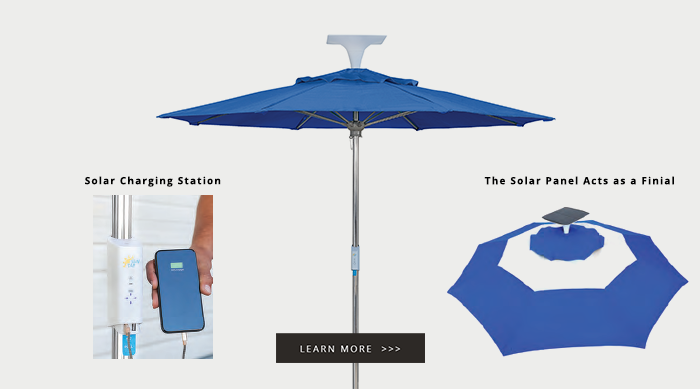 Line Extension: Southern Cay Fire Pits

The newest addition to the Southern Cay Cushion Collection shines bright with its new contemporary offering. Southern Cay fire pits are available in Black, Bronze, Antigua and Silver which all complement with Texacraft finish selections.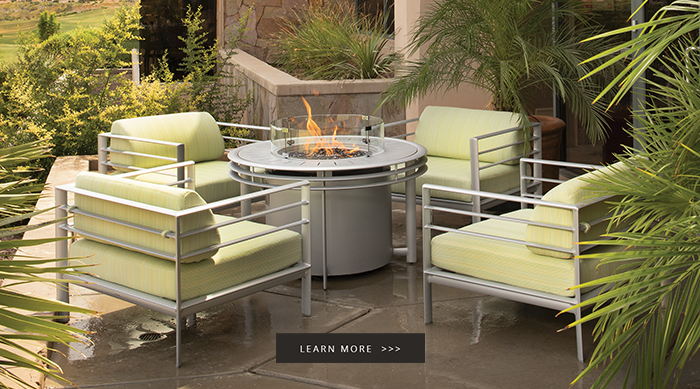 View All 2020 Product Introductions